Episodes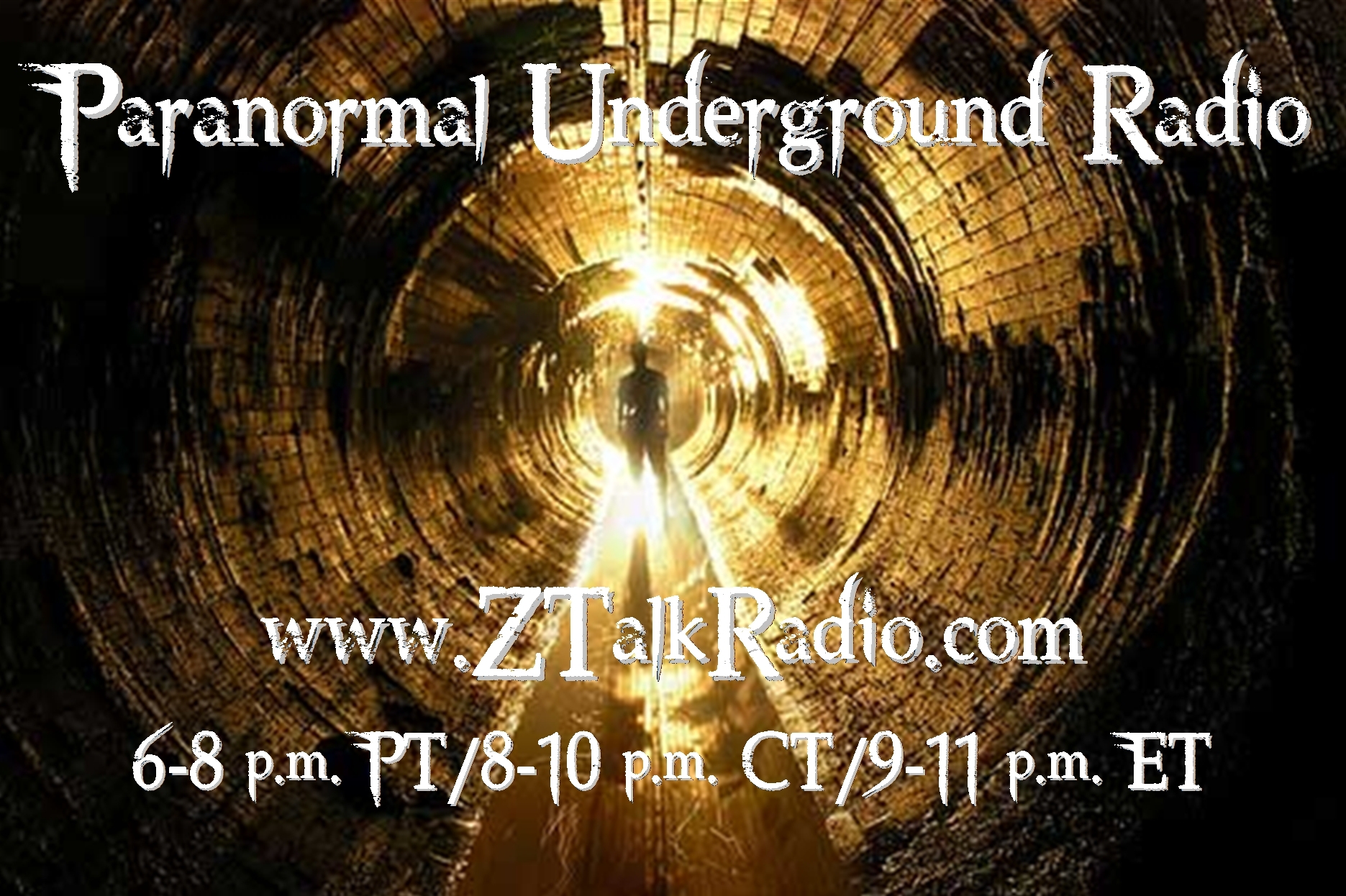 Thursday Jan 24, 2013
Thursday Jan 24, 2013
Visit us at www.paranormalunderground.net!
In this episode of Paranormal Underground Radio, we talk with authors and paranormal investigators F.J. Lennon and Charles Spratley, as well as Haunted Orange County owner Ernie Alonzo.
F.J. Lennon's love of all things paranormal spawned two novels: Devil'S Gate (Atria/Emily Bestler Books, 2012) and Soul Trapper (Atria, 2011), the first two novels in a trilogy that follows the turbulent life of rogue ghost hunter, Kane Pryce. He is also the author of Every Mistake in the Book (HarperCollins/Regan Books, 2001), a light-hearted business memoir about Lennon's years in the video game industry as well as numerous screenplays and teleplays in various stages of development.
Charles Spratley is an accomplished historian, having worked for both the San Diego Historical Society and SOHO as a docent and site interpreter for several prominent historic properties such as the Whaley House, the Villa Montezuma, and the Marston Houseg. A native of San Diego, he has worked as a guide for Historic Tours of America, particularly its former Ghost & Gravestones tour of local haunts. A paranormal investigator, Spratley was also co-owner and operator of a local ghost tour company, researching and developing tour content using the principles of critical thinking, conducting tours, hiring and training staff. He has appeared in local media outlets, both print and television, speaking on ancient lore and superstitions as well as cursed artifacts. Charles recently earned a full time Career Technical Education teaching credential in Hospitality, Tourism and Recreation, conducts historic walking tours in Julian, and is a contributing writer for a monthly family magazine on San Diego's historic sites.
Since the age of 12, Ernie Alonzo has been interested in ghost and the paranormal. He has traveled to various haunted locations throughout California and the US as a paranormal enthusiast. In 2009 Ernie founded Haunted Orange, a paranormal tour and events company based in Orange, CA. Originally a walking tour company and a website, Haunted Orange has expanded to Haunted Orange County and now offers paranormal bus tours, walking tours, paranormal meet ups and investigation opportunities with well known personalities in the field.
Air Date: January 24, 2013
Topic: Paranormal Experiences, Paranormal Investigation, Paranormal Theory
Guests: FJ Lennon, Charles Spratley, and Ernie Alonzo
Hosts: Karen Frazier and Rick Hale
Producer: Cheryl Knight