Episodes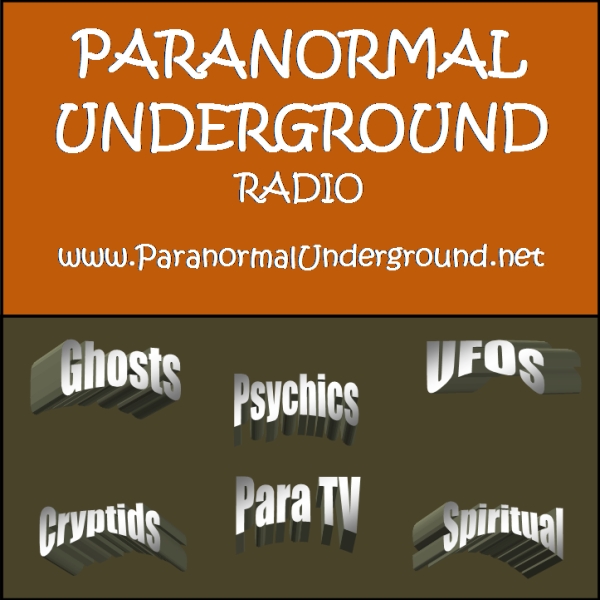 Thursday Jan 26, 2017
Thursday Jan 26, 2017
Visit us at www.paranormalunderground.net to read Paranormal Underground magazine!
In this episode of Paranormal Underground Radio: In The Dark, we talk with Gavin Kelly and Paula Purcell, investigators with Phantasmic Ghost Hunters.​
Country singer turned paranormal investigator Gavin Kelly leads Phantasmic Ghost Hunters in an effort to document the unknown. And along with his teammate Paula Purcell, the Paducah, Kentucky-based duo has investigated across the U.S., including at St. Albans Sanatorium in Radford, Virginia; Ashmore Estates in Ashmore, Illinois; and Old South Pittsburg Hospital in South Pittsburg, Tennessee. The team also investigates reportedly haunted hospitals, mills, and schools. ​For more information, visit http://www.phantasmicghosthunters.com/.
Air Date: January 26, 2017
Topic: Paranormal Investigation, Paranormal Phenomena, Paranormal Research
Guests: Gavin Kelly and Paula Purcell
Correspondent Segment: Maria Anna van Driel
Hosts: Karen Frazier and Chuck Gotski
Producer: Cheryl Knight-Wilson