Episodes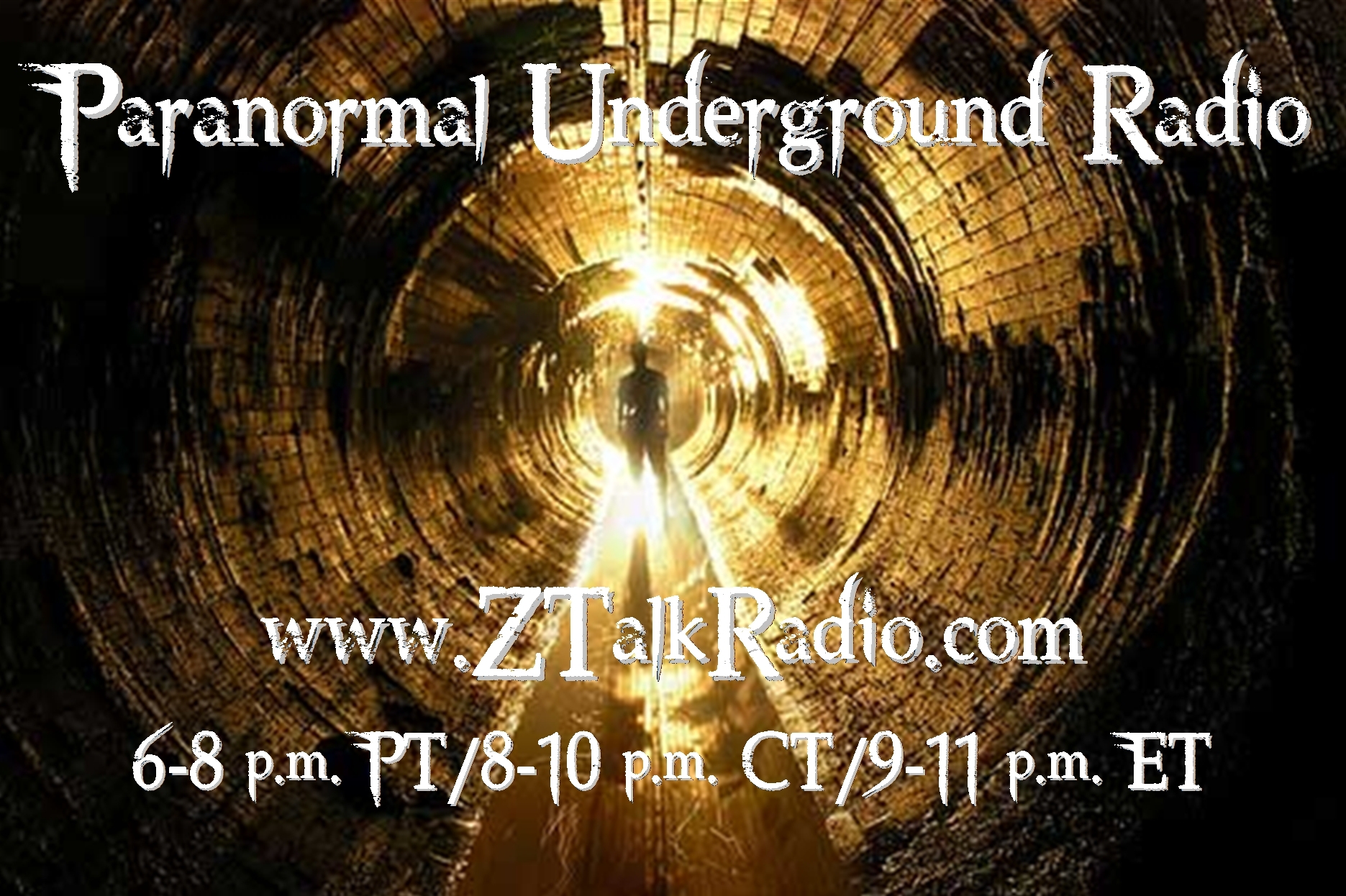 Thursday Nov 10, 2011
Thursday Nov 10, 2011
Visit us at www.paranormalunderground.net!
In this episode of Paranormal Underground Radio, we talk with Jackie Chin, nationally known paranormalist, author, and spiritual teacher. Jackie uses her gifts to enlighten and encourage those who are seeking solutions. During her life, Jackie has seen many deaths, helped people cross over with Reiki, and counseled clients about these issues. She knows that there is life after death, but she believes that each person has their own idea about what death will be like and this influences their experience of the afterlife.
Each time Jackie gives a reading and hears from someone on the other side, she is pleasantly surprised. She is mystified that we can actually talk to those who have crossed over. They are still very involved with our lives. For more information, contact Jackie at http://psychicconnex...s.blogspot.com/, SacrdLite@aol.com, or 330-824-1286.
Air Date: November 10, 2011 Topic: Paranormal Investigation, Paranormal Theory, Psychic Phenomena, Afterlife Communication Guest: Jackie Chin Hosts: Karen Frazier and Rick Hale Producer: Cheryl Knight