Episodes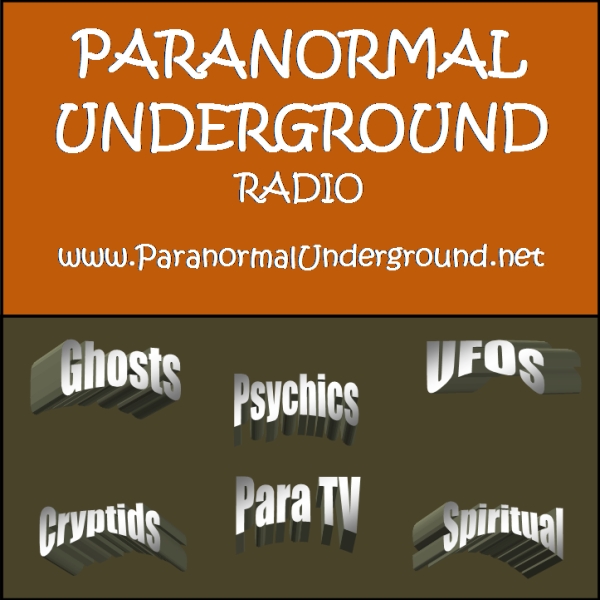 Thursday May 19, 2016
Thursday May 19, 2016
Visit us at www.paranormalunderground.net to read Paranormal Underground magazine!
In this episode of Paranormal Underground Radio: In The Dark, we talk with Jenny Ashford and Tom Ross, coauthors of The Mammoth Mountain Poltergeist.
Jenny is a horror and paranormal writer and graphic designer. Her books include two paranormal nonfiction books, The Mammoth Mountain Poltergeist (with Tom Ross) and The Rochdale Poltergeist (with Steve Mera); three novels, Red Menace, Bellwether, and The Five Poisons; two short story collections, Hopeful Monsters and The Associated Villainies; and a graphic novel, The Tenebrist. Her horror blog, goddessofhellfire.com, contains short stories, articles, and her reviews and opinions on genre films and books.
Tom is a retired Army veteran who spends his time researching paranormal phenomena, building Buell motorcycles, cooking and acting as a freelance club promoter. He lives in Orlando.
Air Date: May 19, 2016
Topic: Paranormal Investigation, Paranormal Theory, Poltergeist
Guests: Jenny Ashford and Tom Ross
Hosts: Chuck Gotski and Bob Fountain
Producer: Cheryl Knight