Episodes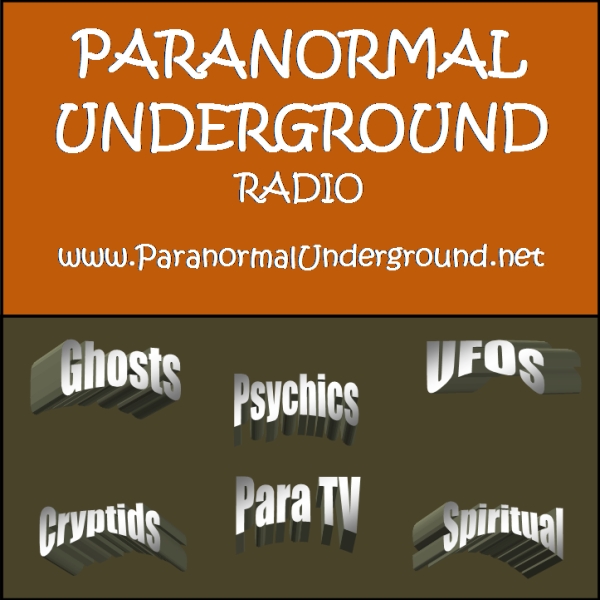 Thursday Jul 13, 2017
Thursday Jul 13, 2017
Visit us at www.paranormalunderground.net to read Paranormal Underground magazine!
In this episode of Paranormal Underground Radio, we talk with Melanie Barnum, author of Llewellyn's Little Book of Psychic Development. Melanie has been practicing professionally for more than 15 years. She was a VIP Reader at Psych Out, a gathering of the nation's foremost psychics, organized by Court TV. She is also an Angelspeake spiritual coaching Facilitator; a member of the National Guild of Hypnotists (NGH), which is committed to advancing the field of hypnotism; and a member of the International Association of Counselors and Therapists (IACT), which is an association for holistic practitioners that provides a forum where members may exchange ideas, information, techniques, and methodologies.
Melanie is also the author of Psychic Vision: Developing Your Clairvoyant and Remote Viewing Skills; Psychic Abilities for Beginners: Awaken Your Intuitive Senses; and The Book of Psychic Symbols: Interpreting Intuitive Messages. For more information about Melanie, visit http://www.melaniebarnum.com/.
Air Date: July 13, 2017
Topic: Psychic Phenomena, Psychic Development, Paranormal Research, Psychic Abilities
Guest: Melanie Barnum
Host: Cheryl Knight-Wilson
Producers: Cheryl Knight-Wilson and Chad Wilson
Correspondent Segment: Krystle Vermes and Manny Veiga (Topics: Ghost photo & Russia's Putin talks about Men In Black)
Advertisers (Please check out our advertisers and tell them Paranormal Underground sent you!): 
http://www.planetjesustrilogy.com/