Episodes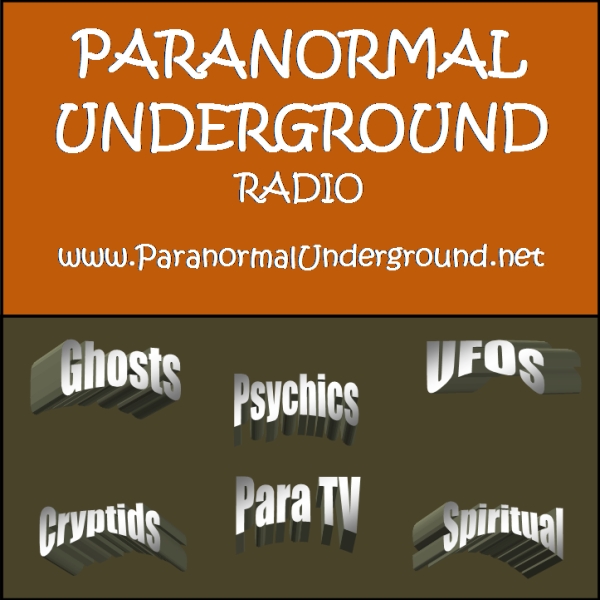 Thursday Jan 21, 2016
Thursday Jan 21, 2016
Visit us at www.paranormalunderground.net to read Paranormal Underground magazine!
In this episode of Paranormal Underground Radio: In The Dark, we talk with Pamela K. Kinney, author of Haunted Richmond, Haunted Richmond II, Haunted Virginia: Legends, Myths, and True Tales, Virginia's Haunted Historic Triangle: Williamsburg, Yorktown, Jamestown, & Other Haunted Locations, and Paranormal Petersburg, Virginia, and the Tri-Cities Area.
Pamela has also written fiction that enables her readers to journey to worlds of fantasy, go beyond the stars, and dive into the vortex of terror. One of her stories, Bottled Spirits, proved heart-stopping enough to be runner up for 2013 WSFA Small Press Award.
As Sapphire Phelan, she also writes bestselling paranormal romance with dark heroes and heroines with bite! One erotic urban fantasy, Being Familiar With a Witch, won the 2010 Prism from the Romance Writers of America chapter, Futuristic, Fantasy and Paranormal, plus it was runner up for the 2010 EPIC Award.
"I can always be found at my desk and on my computer, writing," Pamela said. "And yes, my house, husband, and even my cat sometimes suffer for it!"
Find out more about Pamela K. Kinney at http://PamelaKKinney.com and about Sapphire Phelan at http://SapphirePhelan.com.
Air Date: January 21, 2016
Topic: Paranormal Investigation, Paranormal Experience, Paranormal Theory
Guest: Pamela K. Kinney
Hosts: Karen Frazier and Chuck Gotski
Producer: Cheryl Knight