Episodes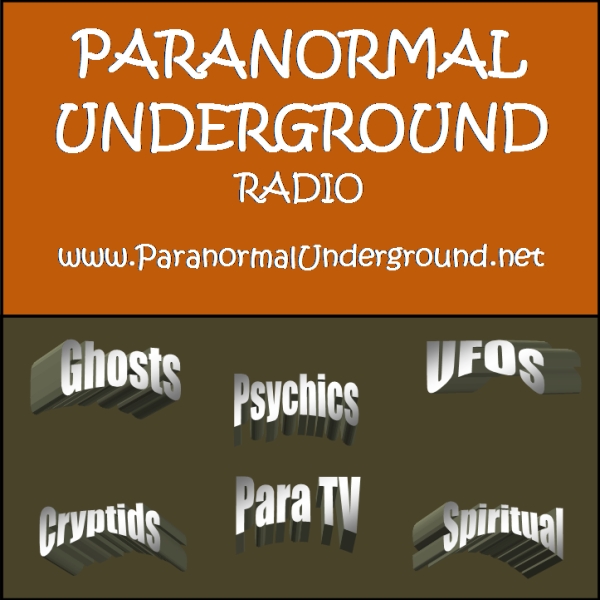 Thursday Nov 13, 2014
Thursday Nov 13, 2014
Visit us at www.paranormalunderground.net to subscribe to Paranormal Underground magazine!
In this episode of Paranormal Underground Radio, we talk with George Searles, Mike Curtis, Anthony Ramano Jr., and Steve Barry of the Generic Black Shirt Gropu and the Web TV show Paranormal Afterparty.
ABOUT PARANORMAL AFTERPARTY
"A group of investigators that uncover the serious, and sometimes lighter sides of the paranormal. The evidence is real, and the rest is real fun!"
MISSION
"NO ONE is a 'professional' in this field. We hope that people work together to find and share answers to the afterlife. We will always try our best to find and document credible evidence to share with other like-minded groups and individuals; however, this project will also bring forward some of the lighter sides of the endless hours we submit for a few moments of evidence captured. The participants are real, the locations are real, our evidence is real, the rest is just real fun!"Air Date: November 13, 2014
Topic: Paranormal Experience, Paranormal Investigation, Paranormal TV

Guests: George Searles, Mike Curtis, Anthony Ramano Jr.,  and Steve Barry
Hosts: Karen Frazier and Rick Hale