Episodes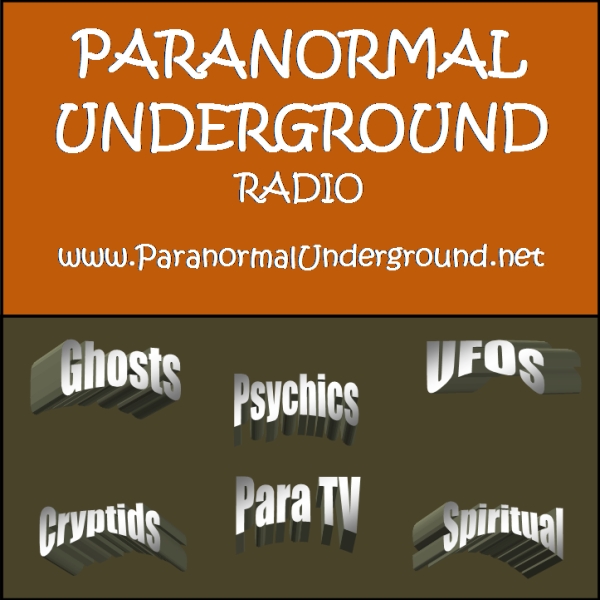 Thursday May 22, 2014
Thursday May 22, 2014
Visit us at www.paranormalunderground.net to read Paranormal Underground magazine or post in our forum! Or get Paranormal Underground magazine on Apple's Newsstand today for iPhone, iPad, or iPod Touch or in Google Play's App Store for Android devices, or via our Website!
In this episode of Paranormal Underground Radio, Karen Frazier and Rick Hale hold a paranormal roundtable with Shane Pittman of Fusion Paranormal, Chuck Gotski of In The Dark Investigations, and Chad Wilson of Paranormal Underground Magazine.

From ghosts and hauntings, to UFOs and cryptids, to spirituality and metaphysics, tune in to explore the unexplained with our panel.
Air Date: May 22, 2014
Topic: Paranormal Investigation, Paranormal Theory, Psychic Phenomena, Cryptids, UFOs

Guests: Shane Pittman, Chuck Gotski, Chad Wilson

Hosts: Rick Hale and Karen Frazier
Producer: Cheryl Knight