Episodes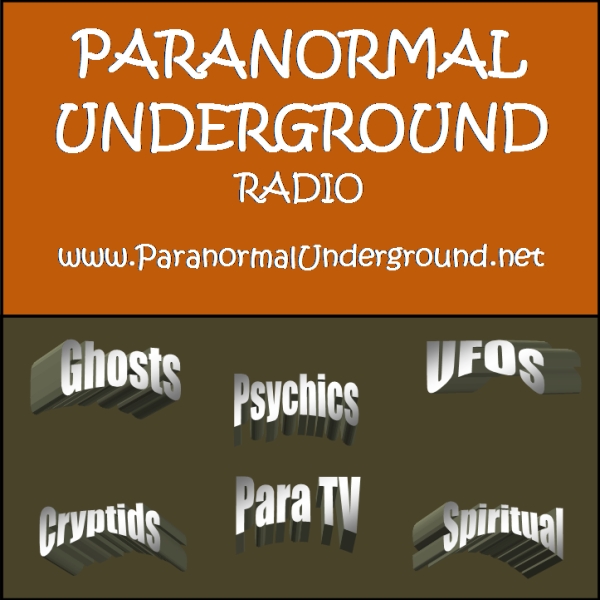 Thursday Jan 19, 2017
Thursday Jan 19, 2017
Visit us at www.paranormalunderground.net to read Paranormal Underground magazine!
In this episode of Paranormal Underground Radio: In The Dark, we talk with Jessica Freeburg and Natalie Fowler, authors of Monsters of the Midwest: True Tales of Bigfoot, Werewolves & Other Legendary Creatures.​
Jessica and Natalie co-edited the first anthology for Ghost Stories Ink. Night Visions is a collection of short stories inspired by their paranormal investigations. They both also had the chance to combine their love for history and research in their book, Monsters of the Midwest, which was recently released by Adventure Publications.
For upcoming events and to follow the adventures of the Ghost Stories Ink crew, find them at www.GhostStoriesInk.com.
Air Date: January 19, 2017
Topic: Cryptid, Cryptozoology, Bigfoot, Werewolves, Paranormal Investigation, Paranormal Phenomena, Paranormal Research
Guests: Jessica Freeburg and Natalie Fowler
Hosts: Karen Frazier and Chuck Gotski
Producer: Cheryl Knight-Wilson